Always only genuine products.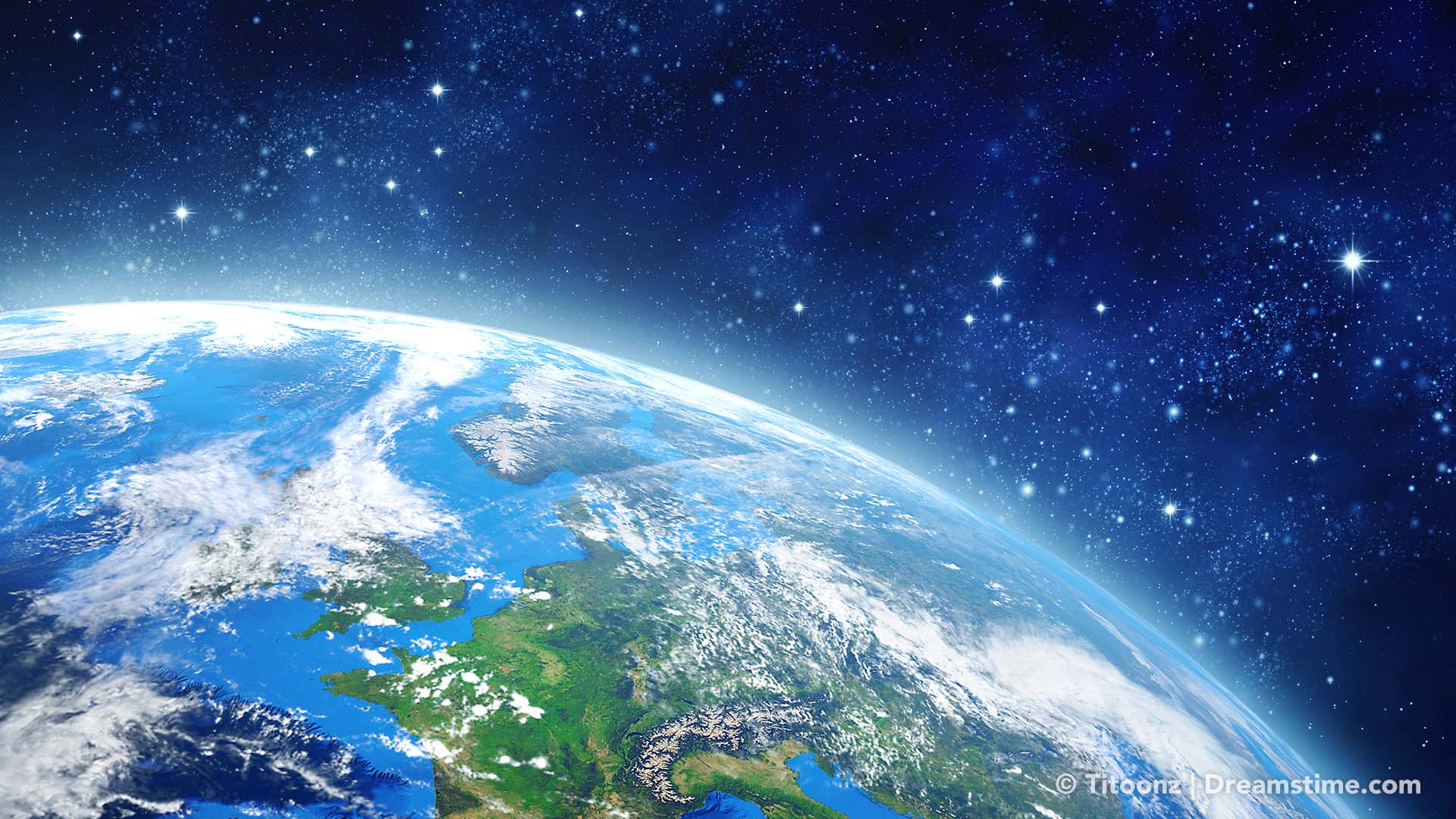 Delivering you only genuine products from the world.
"Changes" that we have never seen before are happening around us on earth.
The changes are different from before. We cannot find the answer. We are living in this day and age.
Our life is so much easier and liveable with the internet and new technologies developing.
On the other hand, we often get confused deciding on "what is the best option us to choose…" due to too many choices, information overload and diversity.
Unfortunately, the existence of lies and the false information causes anxiety and doubt.
We started from simply going back to the starting point. We only recommend the best "genuine products" with confidence. We believe that in the end it prides the most value to everyone.
In 10~20 years, even if the times and generation changes, "genuine products" will continue to remain. Also, these "genuine products" ought to be inherited on to the next generation. It is natural for products and service to change over time, however we think "genuine products" will not change, but continue.
Also, we are aiming to support everyone's life for the safe and secure lifestyle through communication as human beings.
To see even one more smiling face.
That is simply our one wish.