Product information
Nattokinase
Usually a breakfast in japan consists of "Natto". Nattokinase is the proteolytic enzyme within the sticky part of Natto.
One softgel of our product "Nattokinase 2000" contains the necessary daily intake of 2000FU.
Nattokinase does not contain the stickiness and smell of Natto. It also does not contain Vitamin K2.
For those people who do not like Natto or have by a doctor to not to eat Natto, are able to eat Nattokinase.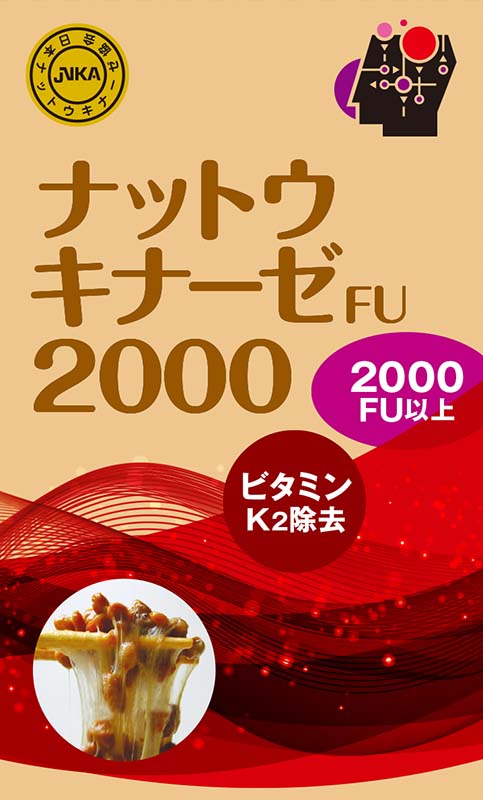 Nattokinase 2000 (60 Softgels)
9,720 yen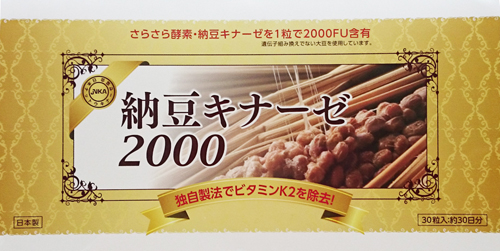 Nattokinase 2000 (30 Softgels)
6,480 yen
Toei Reishi (Japanese Ganoderma Lucidum)
It is a top quality, authentic Reishi (Ganoderma Lucidum).
Essentially different from common Reishi which are cultivated on solid media, Toei Reishi, "the King of Reishi", is cultivated on carefully selected logs and the soil is under complete management. These are the features of Toei Reishi.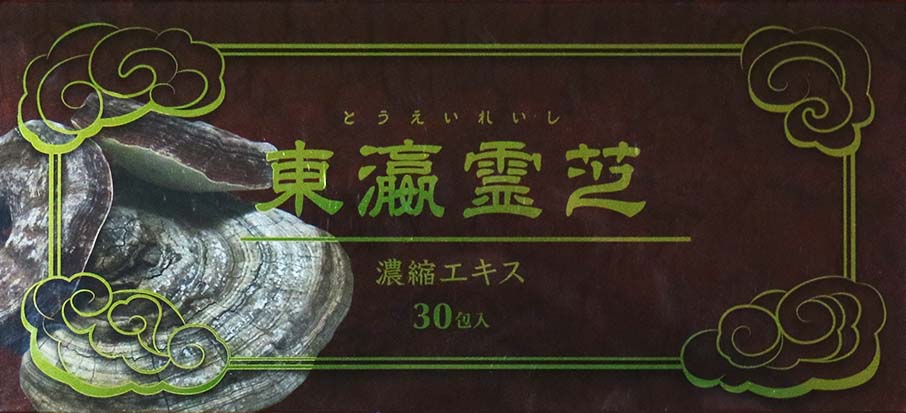 Toei Reishi 1,000mg ×30 packets
12,960 yen
PLA PRU, Optimal Placenta
It is produced using the most reliable, top quality ingredients.
Fresh placenta is supplied by Interfarm Co., Ltd., supplying reliable and safe pork meats on behalf of swine business in Nipponham Group. This product is made of a top quality ultra- fine placenta extract powder extracted from these pigs.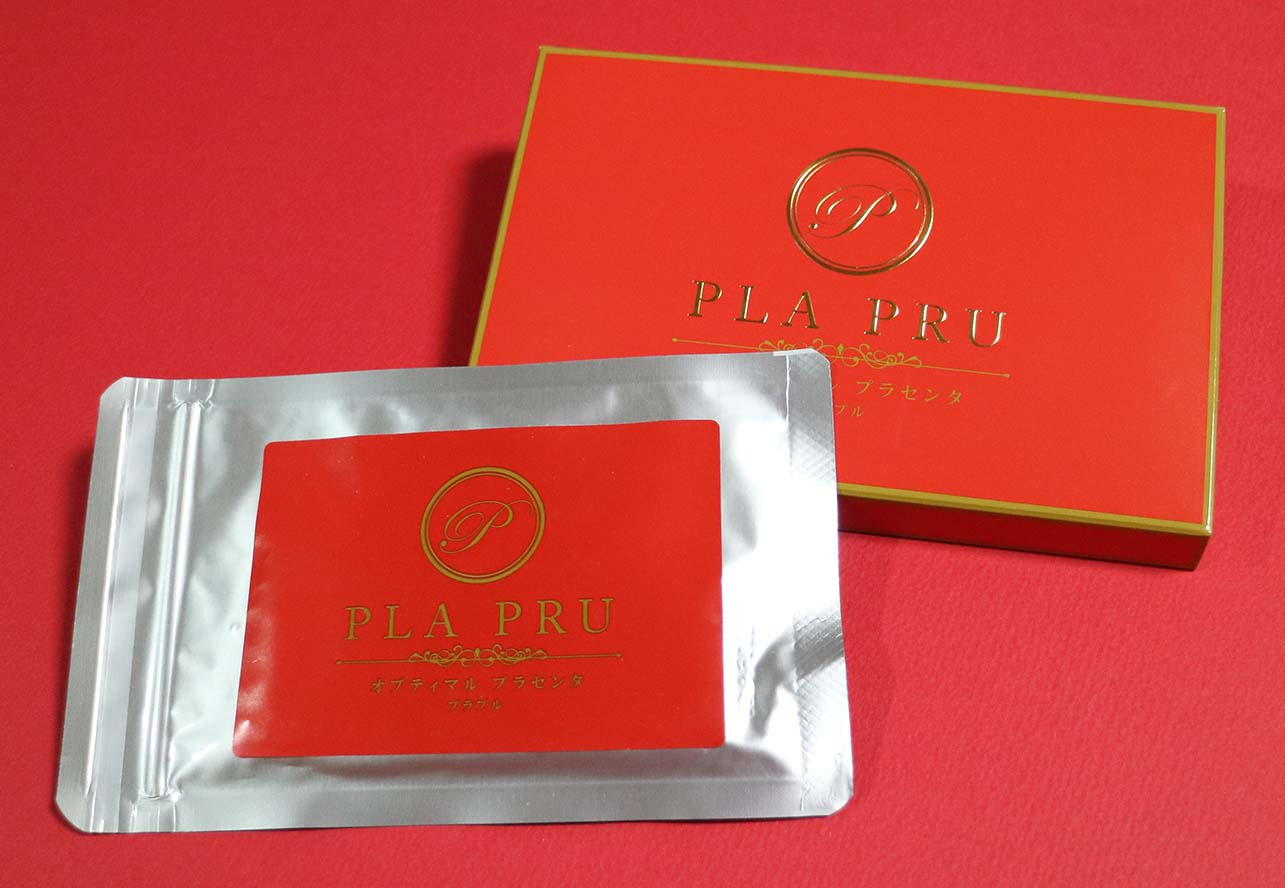 PLA PRU, Optimal Placenta 250mg ×30 Capsules
9,720 yen