Optimal Placenta PLA PRU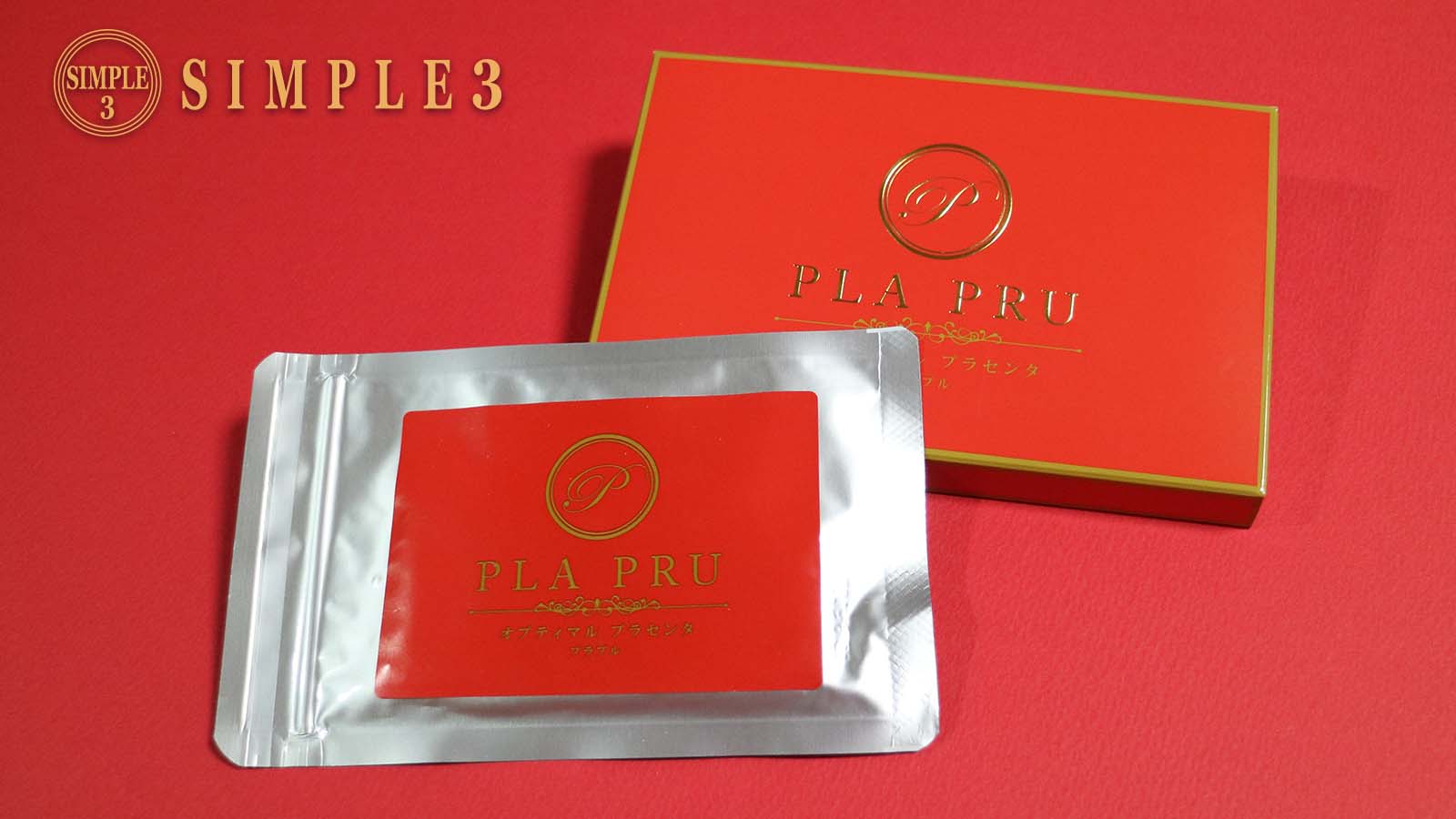 Optimal Placenta PLA PRU (30 capsules)
100% Product of Japan, a new placenta of top quality
Ancient Chinese Legend
Placenta (Fountain of placenta) is a supplement which has been used in China for over 2,000 years to achieve beauty and health to spend a brilliant life.
The famous Empress Dowager Cixi is also said to have taken placenta to stay healthy.
Recently, placenta has been gathering attention all over the world for its beauty effects and so on.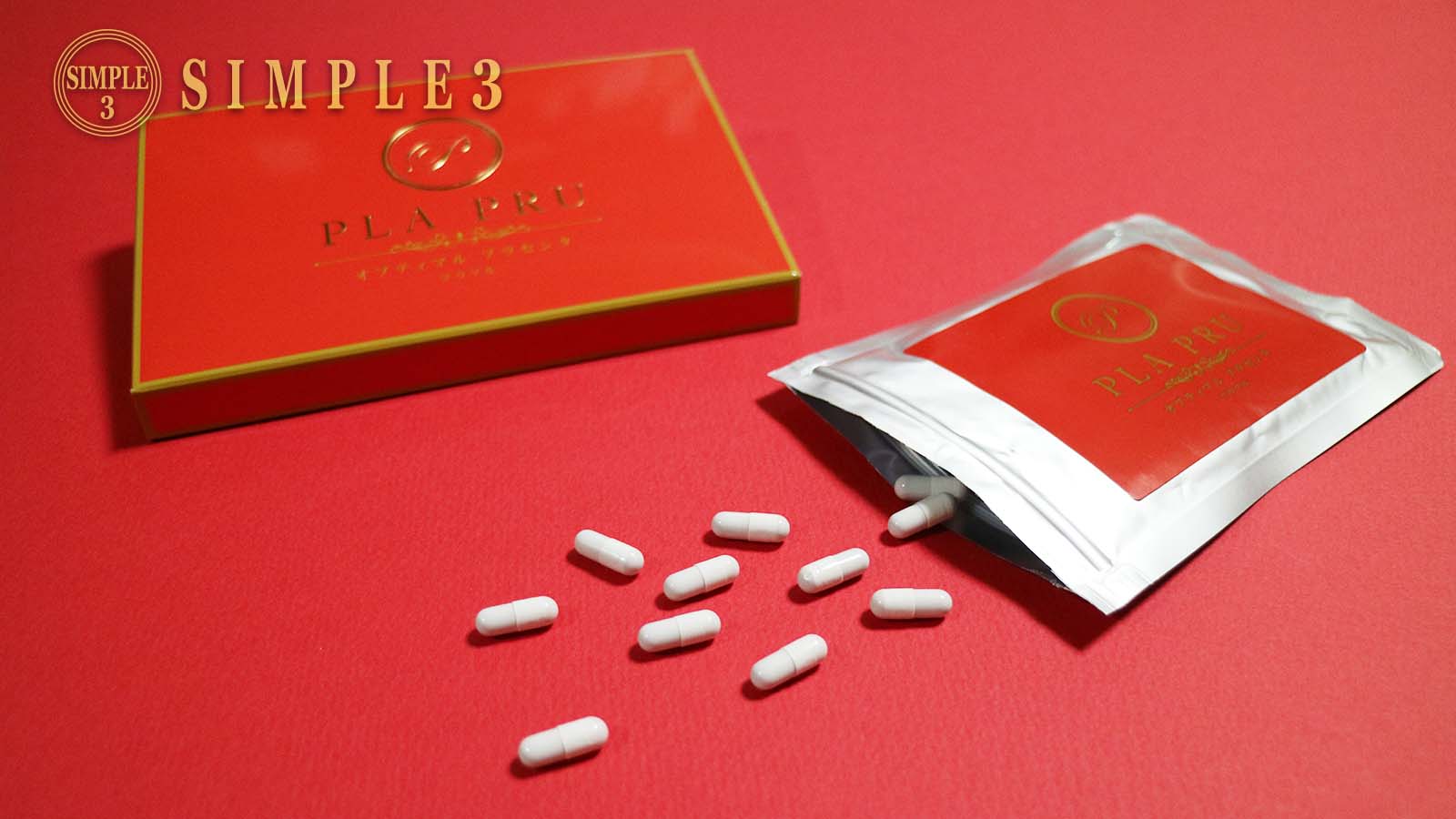 Fresh, unpasteurized placenta
Many common placenta supplements lose many of the active ingredients, as they are pasteurized to kill viruses and germs.
Optimal Placenta PLA PRU uses only fresh porcine placentas produced in a factory in Hokkaido which have acquired certification of SQF1000 in Japan and HACCP.
Product Name
Porcine Placenta Extract Ultra-Fine Powder
Name of the Ingredients
Porcine placenta extract powder
Porcine gelatin capsule
Corn protein (coating)
Content
7,500 mg (250g × 30 capsules)

---

Details of the content
Fresh, unpasteurized placenta
190 mg
Capsule
50 mg
Coting material
10 mg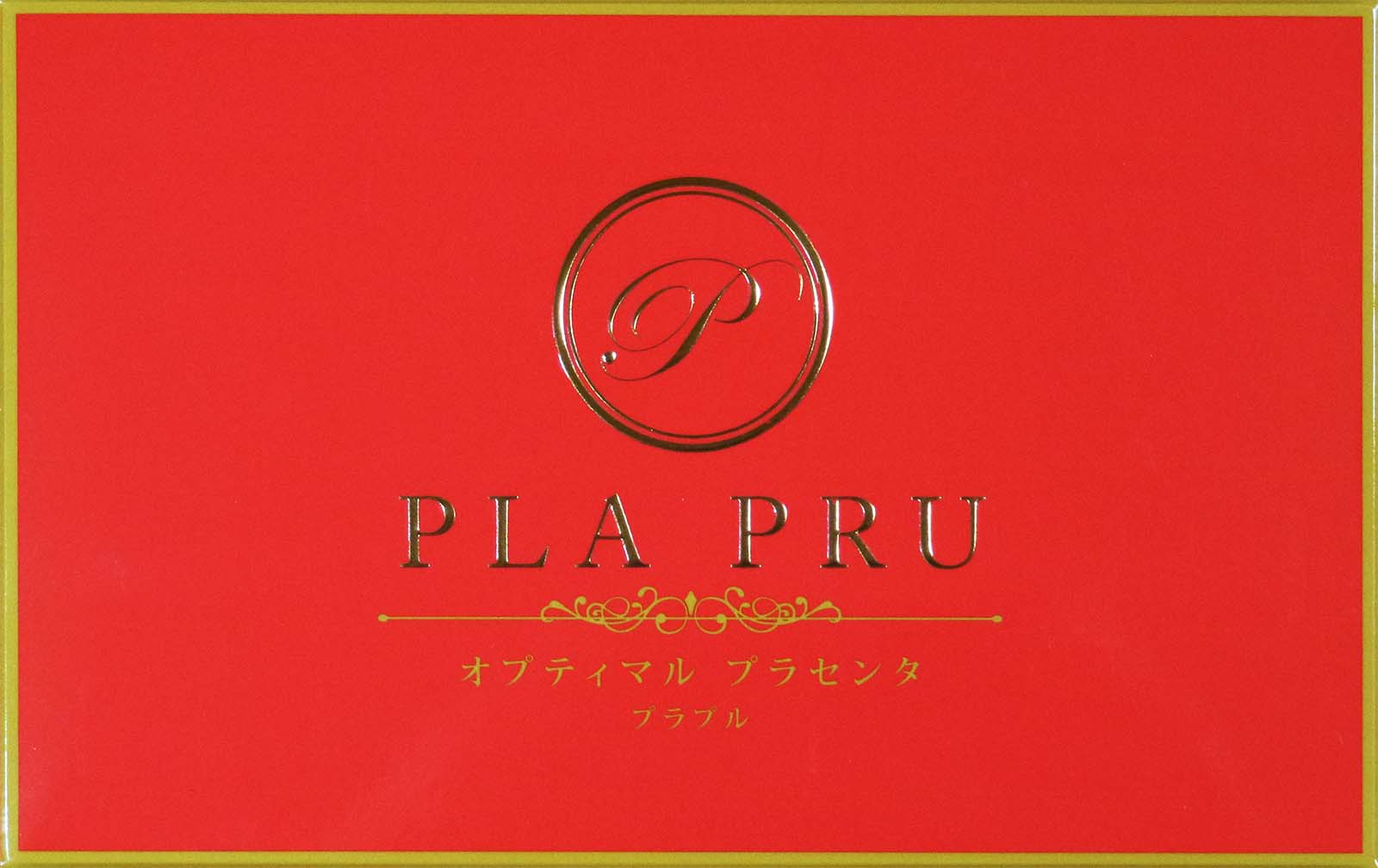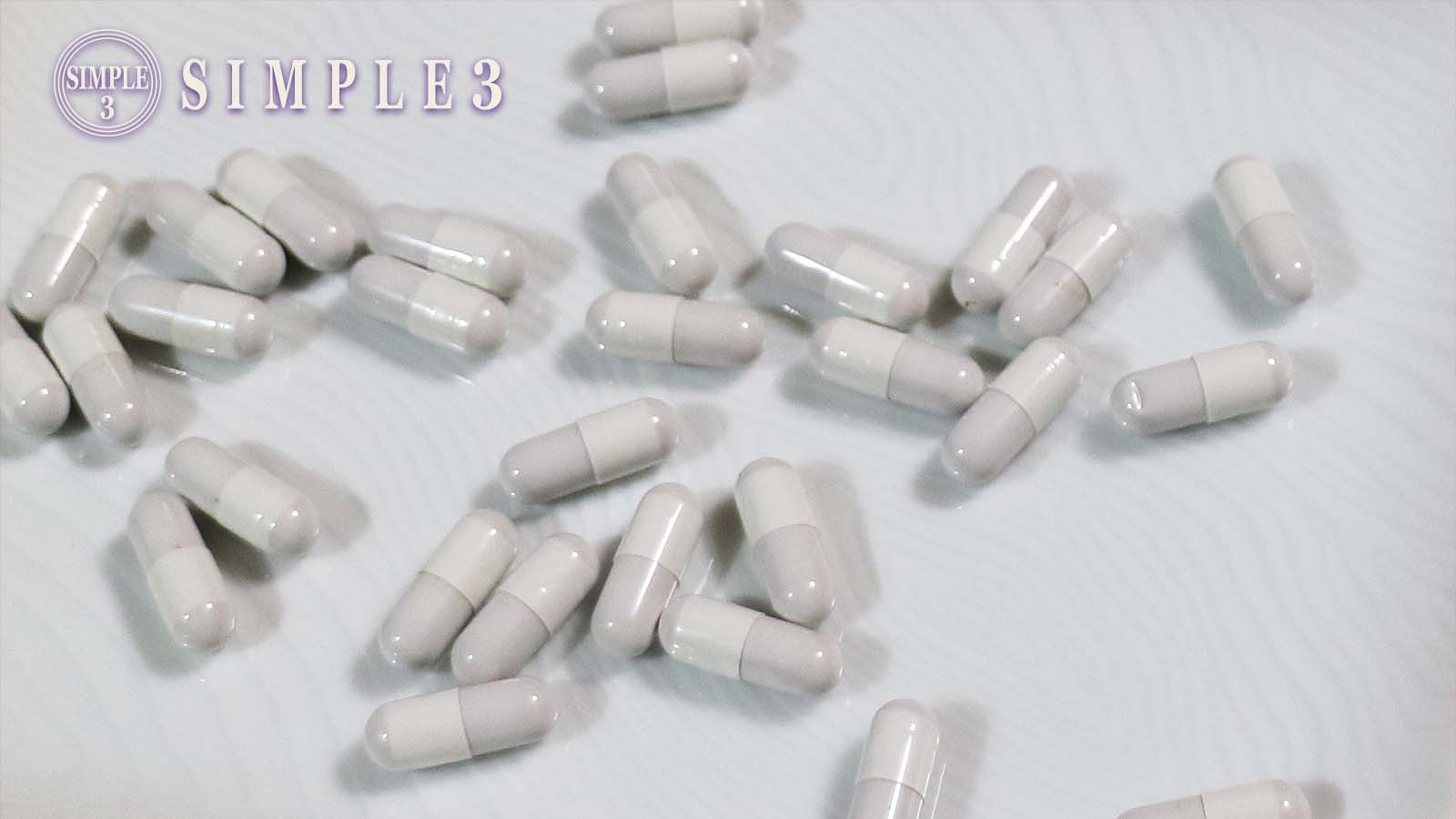 Optimal Placenta PLA PRU (30 pills) 9,720 yen